Landscape Construction – Foreperson
Requirements:
2+ years experience
Ability to prioritize, plan ahead and analyze time, materials needed
Knowledge of botanical products and landscape installation concepts
Knowledge of safety procedures and use of PPE
Ability to communicate verbally and in writing
Ability to motivate, supervise and work with a team
Mechanical aptitude – ability to diagnose and make small repairs on the job as needed
Reliable problem solving and resolution skills
Clean G Driver's License verified with a recent Driver's Abstract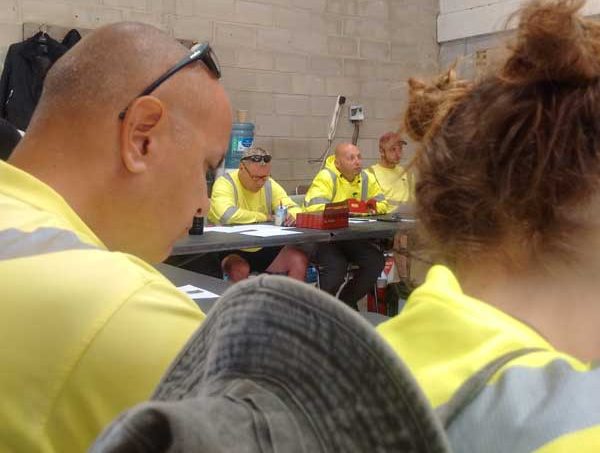 About Green Thumb Landscaping:
Your enthusiasm for superior customer service, leadership of your crew and your passion for giving your best will serve well in our company.
Throughout the season, our entire team gets together weekly to review our customers; take part in industry training and professional development. Your skills will increase and grow. We offer the opportunity to grow with our company. Year round employment is available.
We service homes and businesses in the Burlington, Oakville, Mississauga area.
Our yard is located at Guelph Line and Dundas in Burlington. We are close to bus transportation, the 407 Dundas cut off is 1 km. from our yard and we are approximately 3 km. north of the QEW.
What better way to leave a great impression than by maintaining our customers' properties. A healthy, well kept, beautiful property gives a great sense of pride to our customers and to you!
Please complete the form below to apply to work for Green Thumb Landscaping, which is located in Burlington.