About Green Thumb Landscaping
A Firmly Rooted Company
Over 40 years in business is a long time. Our longevity has come through an understanding of the changing marketplace and having the flexibility to adapt. We've persevered and grown, and we look forward to fortifying our current relationships and building valuable new ones. Burlington-Oakville-Mississauga is our community, our home. We love it here and we're dedicated to always contributing our best!
Making beautiful impressions every day!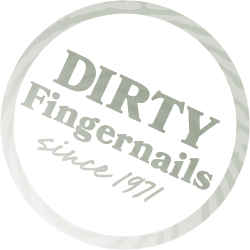 A Green Thumb is a wonderful thing! It's both a love for working with plant life and having a special flair for making it thrive. For us though, it's even more. Our love for natural beauty goes beyond botanicals to encompass design, art and materials – all the ingredients that go into the spaces we make for your experience outdoors. When you have a Green Thumb working on your property, you can be confident everything will benefit from an expert's touch, from the health of the lawn and gardens to the beauty of your patio design.
We have a bit of a Green Thumb for people too. We love working with you and when we create outdoor spaces that reflect the things you love, we help enhance lives too.
We're very intentional about it in the service we provide: always a friendly demeanour and attentive ear. We respond quickly and courteously, taking care where we can to prevent problems before they develop. We arrive on schedule and clean-up after every day. With our maintenance service, we'll be there the same day each week and leave it consistently beautiful. We aim to better lives, whether it's with lush and vibrant plants or a pleased client. We'll leave an impression you'll appreciate.